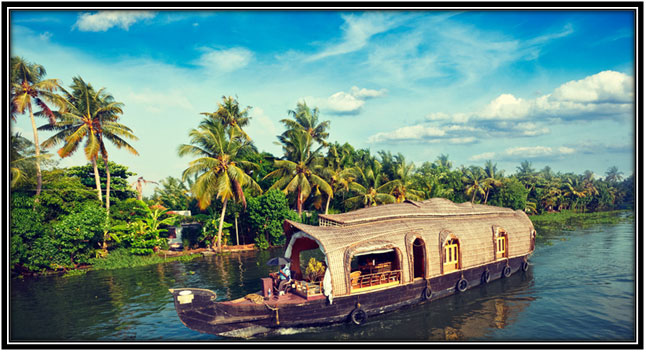 Kerala, one of the ten paradises found on Earth as per National Geographic Channel. Kerala is a beautiful presentation of art in nature. Situated in the southwestern part of India, Kerala is filled with scenes that mesmerize the minds of many. Make time and give yourself a chance to see for your eyes, why they call this place, "God's own country." Kerala is also the birthplace of Kathakali- a famous form of folk dance in India.

Image Source: Google Image
The beautiful aura golden Sun shining on the vast spread waters from the rivers, lagoons, and canals stand together as the backwaters. A place where people still follow the traditional way from the 15th century for fishing. Where tea cardamom and coffee expand on the western ghatsat a mesmerizing height of 5000 ft. and the plains grow rice paddy. The mesmerizing synergy in life and nature is breathtaking. Something that has the capability to make you feel life to its fullest. Hospitality and love amongst people are worth the mention.
Watching Sunset on the overnight cruise and waking up to the magnificence of the rising Sun. Spending a day in the beautiful hand-carved boats you would feel like in a world of your own. This land is a perfect place to be if you want to escape the ordinary and the everyday grind.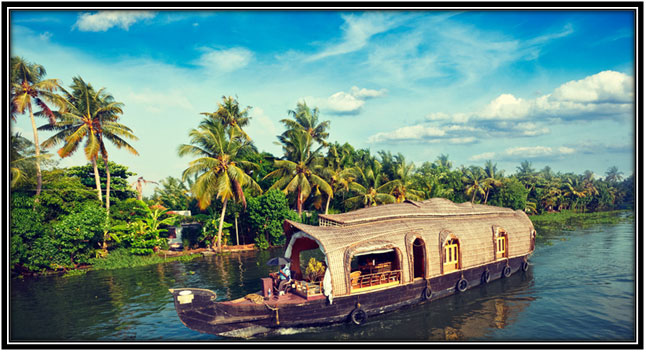 Image Source: Google Image
Kerala is also been one of the top-visited states in India. Signed to be one of the top ten paradises on Earth, it is the hub of fishing industries and is known for its colorful festivals and dances. Ancient churches and devotees leave an imprint on your mind as to what and how culture and tradition is being cradled for more than a century.
We have some great Kerala Tour packages that are easy to access and modify as per your needs and budget and comfort with various options to choose from.
Places such as Cochin and Aleppy are the corporate hub for many exports and imports such as rice, fish and other food items. Cardamom, fish, and rice from Kerala travel thousands of miles to get to the plates of many. The richness of the spices and the soothing taste of fresh coconut water sounds like a healthy and happy way to spend your day. We offer you a great variety of options to chose from and modify your tour to Kerala. As per your needs and convenience, we have some ready to book Kerala tourism packages where you would find handpicked tourism and adventure spots for you and your family and friends.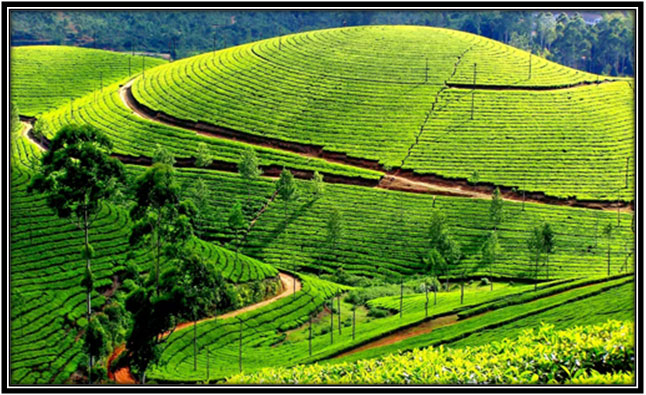 Image Source: Google Image
Kerala has in store some of the unique things that are not only hard to find in the rest of the world but can be said close to none. To know why it is called "the land of gods", grab your chance to gift yourself the pleasure to be taken care of and relax. Earn the great opportunity to give yourself the time of a lifetime.