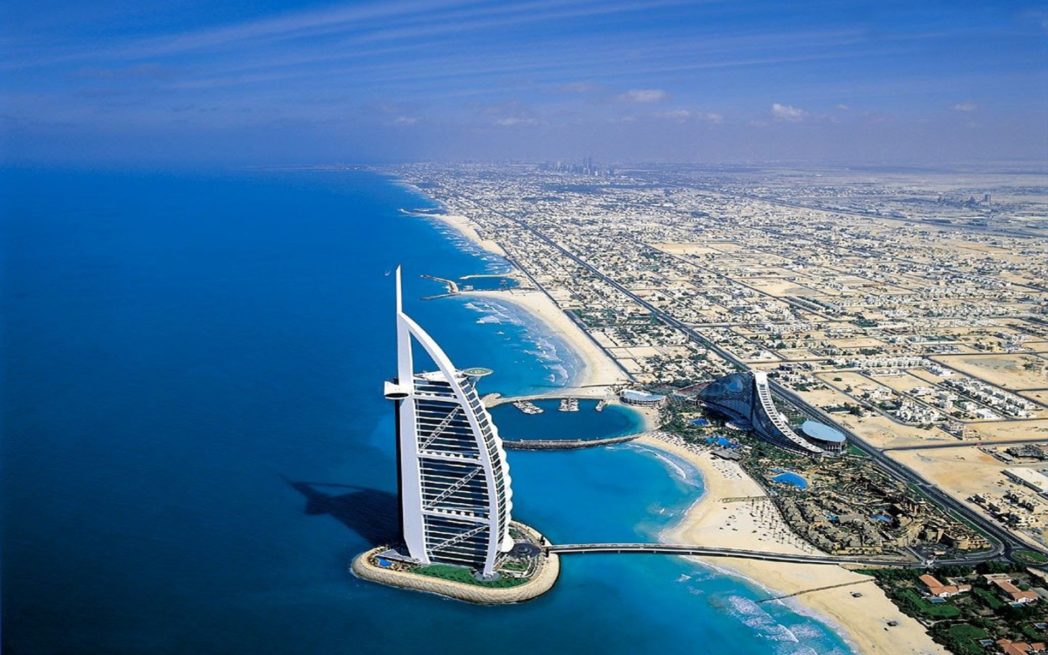 Dubai is a city and emirate in the United Arab Emirates known for luxury shopping, ultramodern architecture and a lively nightlife scene. Burj Khalifa, an 830m-tall tower, dominates the skyscraper-filled skyline. At its foot lies Dubai Fountain, with jets and lights choreographed to music. On artificial islands just offshore is Atlantis, The Palm, a resort with water and marine animal parks.
Major Sightseeing's of Abu Dhabi & Dubai
Dubai City Tour, Burj Khalifa, Desert Safari with BBQ Dinner, Dubai Creek, Dubai Frame, AIN Dubai, Jumeirah Beach & Mosque, Ski Dubai, Dubai Marina, Dhow Cruise, Palm Jumeirah, Dubai Dolphinarium, The World, Dubai Aquarium & Underwater Zoo, Burj Al Arab(world famous 7-star hotel), The Dubai Mall, Wild Wadi Water Park, Abu Dhabi City Tour, Ferrari World, Sheikh Zayad Grand Mosque, Yas Island
Best Time to Visit Dubai
The best time to visit Dubai is from November to March. Weather-wise, Dubai really only experiences two seasons: hot and hotter. During the winter months, the city sees blue skies and primo beach weather. However, this is also peak tourist season, so expect plenty of company on Jumeirah Beach.
Airports
Dubai International Airport (DXB), Dubai
Abu Dhabi International Airport (AUH), Abu Dhabi
Sharjah International Airport (SJH), Sharjah